Links
Links

Rhonda Johnson Makeup & Hair
Below are links to my favorite wedding photographers, venues & vendors I've worked with on the Central Coast.
Wedding Photographers....
Peer Johnson Wedding Photography
Peer Johnson, Rhonda's husband & 20 year pro. Selected The Knot Best Of Weddings Hall Of Fame & voted Best Of The Knot for 2016 - 5 years in a row, 2016, 2015, 2014, 2013, 2012!
Lindsey Hahn Photography
Lindsey is a wedding, boudoir and fashion photographer that has an artistic palate that is visually poetic, dynamically stunning, and enchantingly romantic. Her connection with clients and attention to detail allow her to capture genuine dimensions of beauty,
Evynn LeValley
She is a fine art, wedding and lifestyle photographer who loves natural light, dramatic sceneries, film and digital mediums.
Fondly Forever
Fondly Forever Photography provides Wedding Photography in California - Los Angeles County and surrounding areas.
Wedding Venues....
Cass Winery
Cass Winery offers indoor and outdoor locations and provides a rustic atmosphere surrounded by 145 acres of vines..
Thacher Winery
Award winning winery set on the Historic Grounds of the Old Paso Robles Kentucky Ranch. The spacious barn is over 80 years old-an awe inspiring bit of Historic Paso Robles. Thacher Winery is off the beaten path, giving guests a quiet, peaceful experience.
HammerSky Vineyards
Located on the west side of Paso Robles on Vineyard Drive, Hammersky Vineyards features gorgeous views of rolling hills, puncuated by picturesque oaks.
Historic Santa Margarita Ranch
The historic Santa Margarita Ranch is conveniently located just minutes from Highway 101 in the heart of San Luis Obispo County on California's Central Coast.
Ragged Point Inn
Nature has truly blessed Ragged Point and made this special piece of land the essence of beauty and romance. Guests will talk about your Ragged Point wedding for years to come.
Big Sur Bakery
Wood-fired bakery and restaurant located in an old ranch style house in Big Sur. Menus, hours, wine list, and wedding cakes.
The Cliffs Resort
Official site of The Cliffs Resort. Choose our Pismo Beach hotel for access to the area's best attractions. Located halfway between Los Angeles and San Francisco.
The Dolphin Bay Resort & Spa
The Dolphin Bay Resort & Spa is located near Pismo Beach, California. One of Shell Beach's top resorts and hotels. Dolphin Bay blends comfort and style.
Wedding Planners - Event Coordinators & Caterers
SLO Wedding Planners
Welcome to San Luis Obispo Wedding Planners! Let us help you save time and lead you to the right path to creating your dream wedding. Here, you will find individual business listings of bona fide planners and coordinators, serving the central coast.
Le Festin Events
Wedding Planner and Day-Of Coordinator. Le Festin Events specializes in event planning and coordination in Paso Robles, San Luis Obispo, Pismo Beach,...
CJN Event Planning
Looking for an Event Planning professional to plan, organize, coordinate and set up your special event or special day look to CJN Event Planning.
A Big Sur Affair Catering
A Big Sur Affair offers full service catering in Big Sur and the greater Monterey Peninsula. Our services include food and beverage, site selection, flowers, transportation, entertainment, photography, videography and more.
Call 805.395.0175 or please utilize the Contact Page here.
Paso Robles Winery Wedding Makeup & Hair Styling 4; Cass Winery, Thacher Winery, HammerSky Vineyards, Vina Robles Winery, Robert Hall Winery & Eagle Castle Winery. Paso Robles Winery Wedding Venues are; Cass Winery, Thacher Winery, HammerSky Vineyards, Vina Robles Winery, Robert Hall Winery & Eagle Castle Winery. Cass Winery & Thacher Winery are among my absolute favorites. Thacher Winery has the Historic Kentucky Ranch Barn, a unique part of Paso Robles history! Cass Winery has one of the prettiest ceremony sites on the central coast - perched above a vineyard, under a 200 year old oak tree! The natural beauty of HammerSky Vineyards will take your breath away. AND, don't forget they all make award winning wine!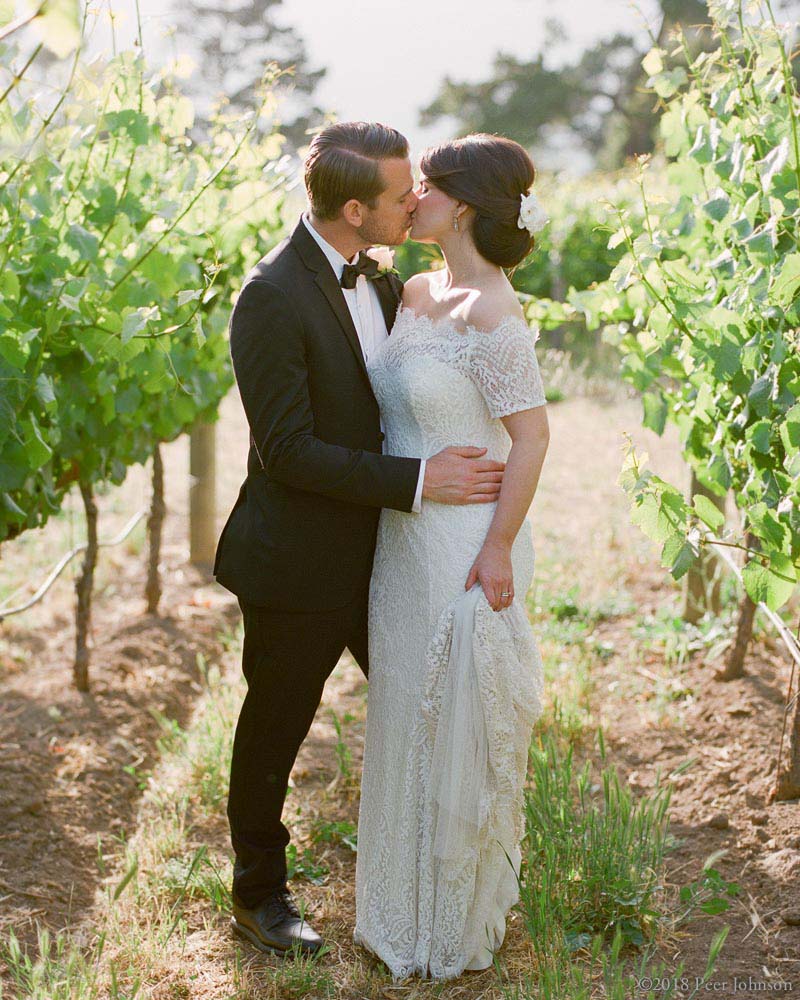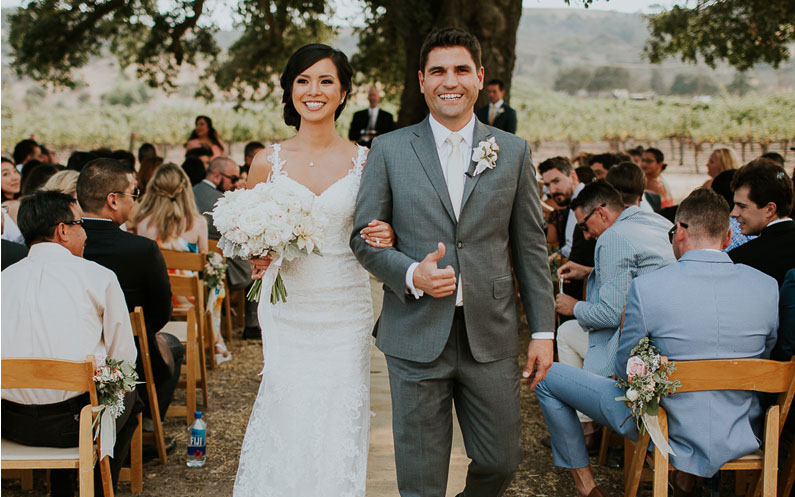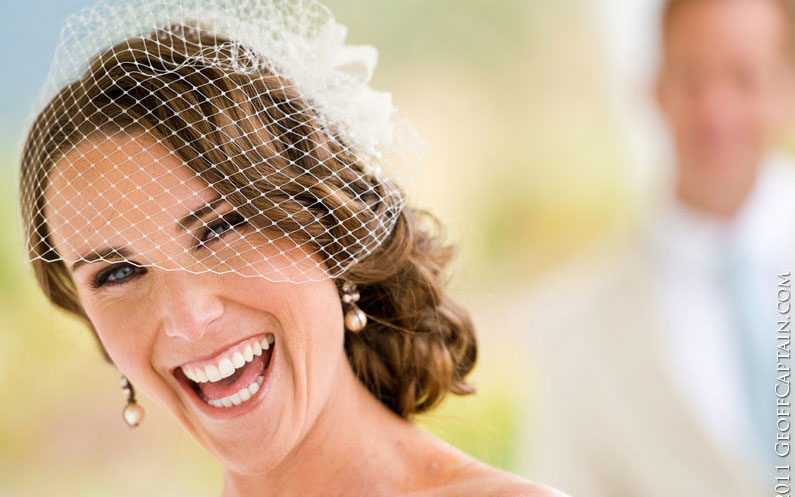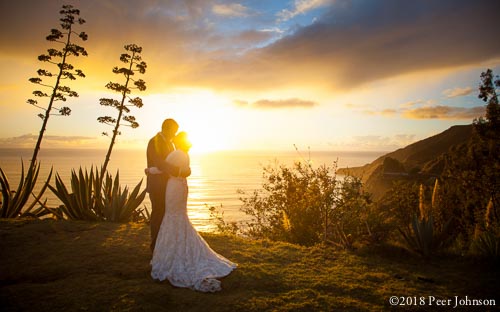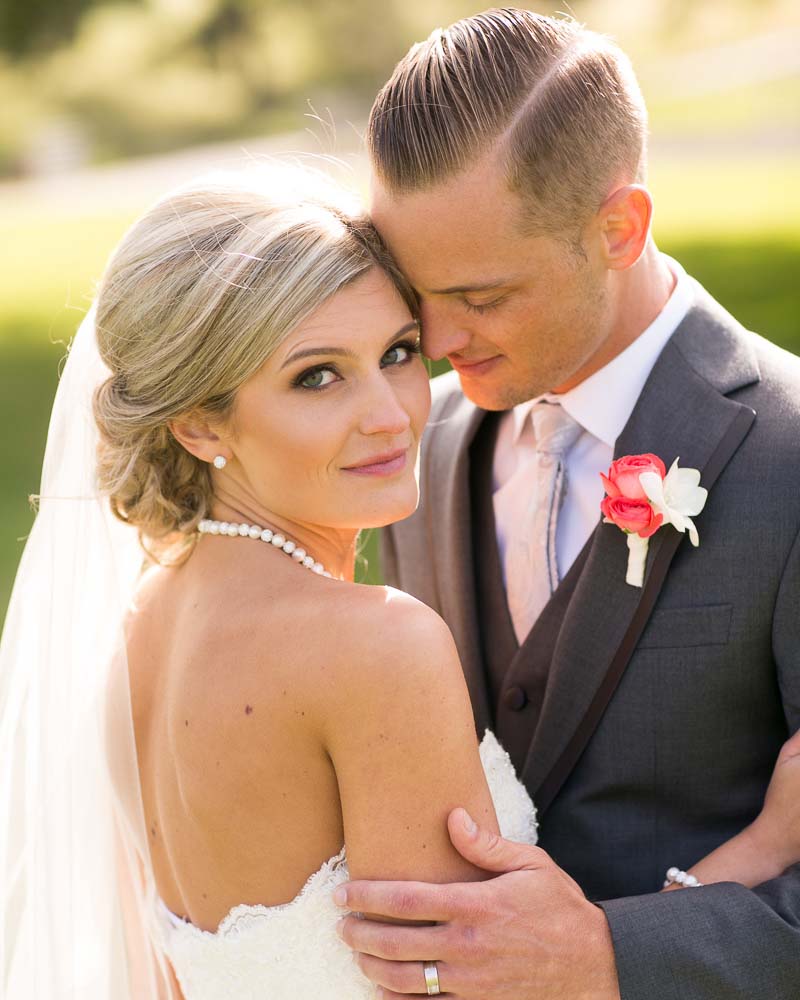 footer footer footer footer footer footer footer footer footer footer footer footer footer footer footer footer footer footer footer footer footer footer footer footer footer footer footer footer footer footer footer footer footer footer footer footer footer footer footer footer footer footer footer footer footer footer footer footer footer footer footer footer footer footer footer footer footer footer footer footer footer footer footer footer footer footer footer footer footer footer footer footer
---